Why do I need a Will
Everyone should have a Will, but 2 out of 3 people have not yet made a Will and those that have, may not have the correct Will in place.
A large proportion of any inheritance is lost in future divorce settlements, to creditors or bankruptcy and unnecessary taxation.
An estimated 70,000 people per year have to sell their homes to pay for care.
If you own a business or a share of a business then your spouse / partner and children may not inherit your share of a business.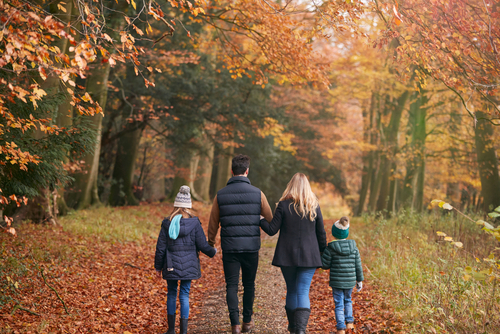 Protecting Your Wealth
The vast majority of people put off making a Will for a variety of reasons, either believing that the people they would wish to inherit will automatically do so, or because they don't think it is relevant to them at this particular time.
The reality is that you can put off making a Will until it is too late and this poses all sorts of problems for the people left behind and could mean that some, or all of your inheritance, either goes to the wrong person or to the state.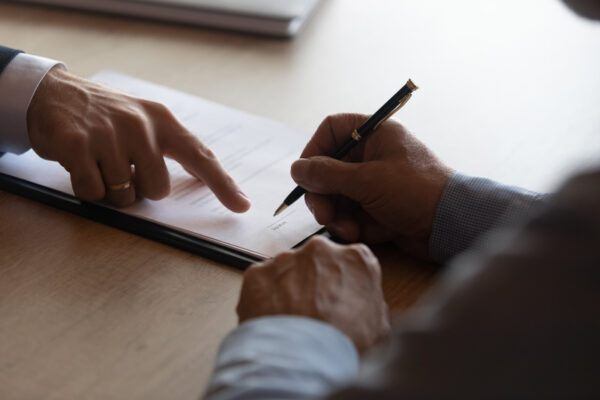 Everyone Needs to Make a Will
In particular, anyone with dependant relatives must do so. Anyone who owns a property or has any type of asset which you would wish relatives, friends or charities to benefit from should also make a Will.
Making a Will enables you to plan exactly what will happen to your property (estate) following your demise. This ensures that those you would like to benefit actually do so, in accordance with your wishes and at the same time avoiding any disputes between relatives.
Make a Will
Will Clarity Package